Marvel released its first instalment for the film which finally introduced magic in MCU in 2016. Doctor Strange was Marvel's first go at the interpretation of the comic book character on the big screen. While the movie was a big hit and earned more than Ant-Man and some other standalone movie's, the fans got some hint at the sequel in the movie's post-credit scenes. Doctor Strange, Master of the Mystic Arts, a character who would go on to appear in Thor: Ragnarok before having a major role in Avengers: Infinity War. Now, we get a hint at Doctor Strange 2!
Most fans assumed that a sequel was all but guaranteed. However, Marvel never went on to make any announcements regarding Doctor Strange 2. Yet, Kevin Feige, President of Marvel Studios earlier said that Doctor Strange 2 is definitely happening, but he is bit focused on task at hand – Completion of Phase 3.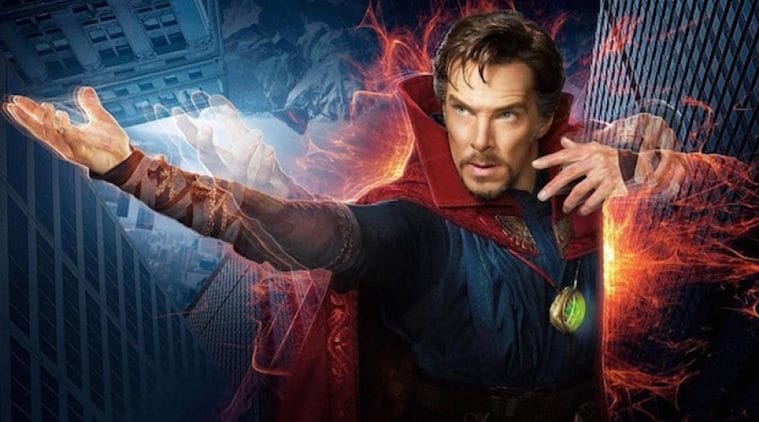 But just recently, director Scott Derrickson who directed and co-wrote the first Doctor Strange film, uploaded a post on his Instagram page, featuring a comic book image of the Sorcerer Supreme. Its caption read, ""Not my will, but thine be done…" See you in September."
Derrickson seems to be making it quite clear that he is working on a Doctor Strange sequel. The quote in his caption is a Bible verse from Luke 22:42 and this, combined with an image of a praying Stephen Strange. The second part however was very interesting. What's coming in September? Maybe Marvel officially announces Doctor Strange 2, maybe even they start filming! We don't know anything yet for sure. But when fans started to overflow the comment box, he just replied, "I don't tease." Whatever it may be, we will find out in September.
Doctor Strange is set to return in Avengers 4. Directed by Joe and Anthony Russo, the film stars Robert Downey Jr., Chris Evans, Chris Hemsworth, Brie Larson, Mark Ruffalo, Jeremy Renner, Scarlett Johansson, Paul Bettany, Anthony Mackie, Paul Rudd, Elizabeth Olsen, Tom Holland, Benedict Cumberbatch, Chadwick Boseman, Chris Pratt, Zoe Saldana, Dave Bautista, Bradley Cooper, Vin Diesel, Karen Gillan, Evangeline Lilly, and Josh Brolin. The film is set to hit theatres on May 3, 2019.