Just  few days to go for CES 2018 and Lg after unveiling it's 4k TV ,now LG unveiled a 4k UDH projector in its projector lineup.
The model number of the projector Hu80KA, which is the first from LG in that segment and is way ahead of it's competitors as it is of the half size to its rivals available in market as per the company claims.
LG 4K UHD projector what it have?
Lg 4k projector can project display upto 150-inch.
Along with 4k, It also has support for HDR 10.
It is the brightest ever projector from the company as the brightness can reach upto 2500 lumens
External USB devices can be connected therefore you play any media via USB as well as you will be able to connect external keyboard and mouse.
For sound Output Lg decided to place two 7-watt speakers within the projector ,however the external sound systems, speakers can be connected.
Output connectivity options like HDMI, optical  and Bluetooth are also provided to connected other devices.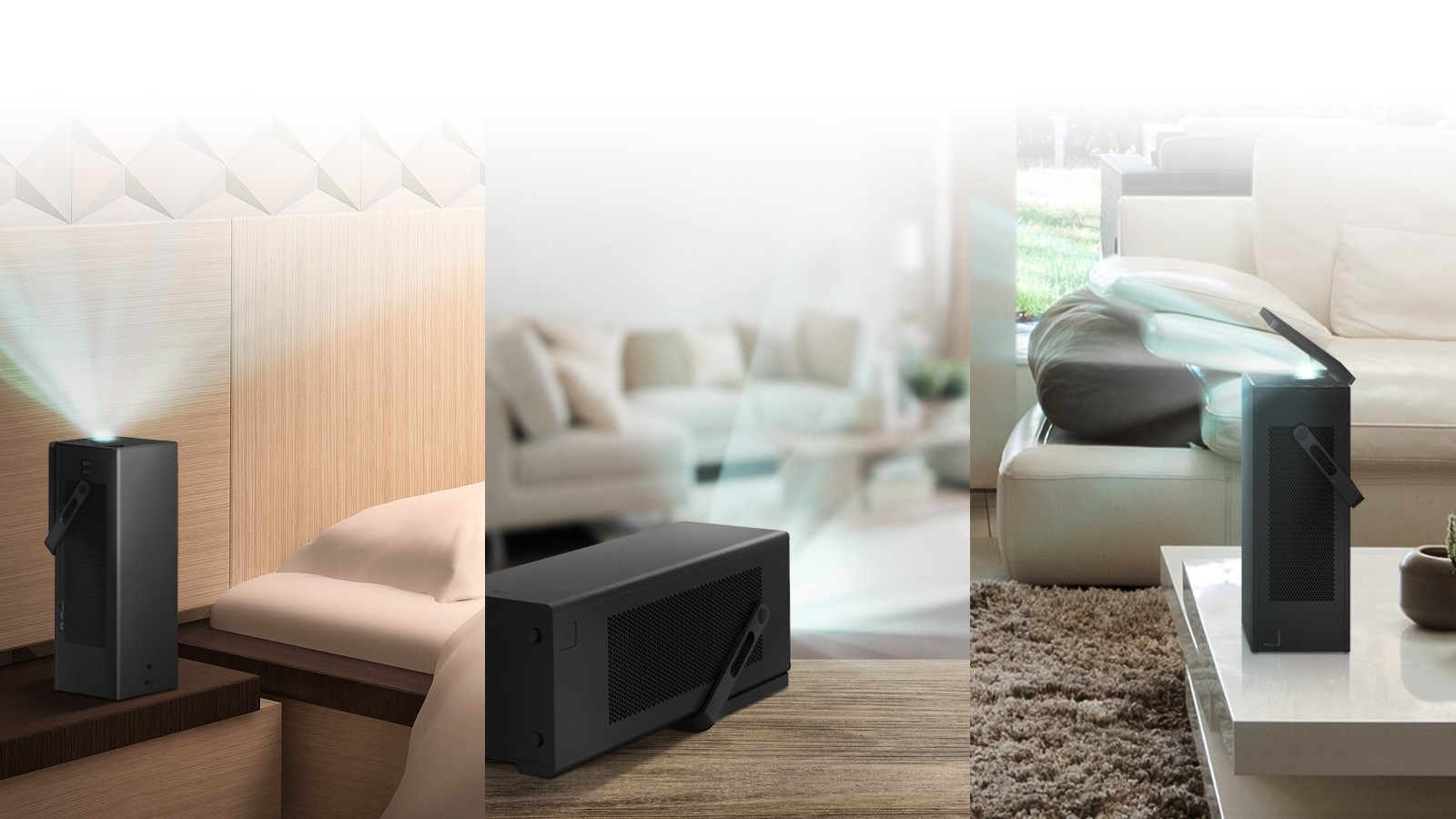 Taking about the software part the LG 4k UHD projector runs on WebOS therefore integration of streaming apps can also be included. The projector it quite compact as compared to the rivals and it will work well not matter wherever  place it in your room as per the LG says.The projector placed either on the floor or mounted on the wall or hung from the ceiling due to its such construction.
However their is no details of the price and availability of the LG 4k UHD projector , which is be unveiled at CES when the LG reveals it's whole lineup for CES 2018.
NEXT UP IN THE TECH: